OCH Services
Emergency Medicine Services
Location:
OCH Hospital, Gravette, Arkansas
The OCH of Gravette Emergency Room is a  5 bed facility (3 exam rooms, 2 trauma rooms) with advanced technology available to assist in diagnosing patients, monitoring progress and providing treatment. We are staffed with certified Emergency Medicine physicians 24/7.
The OCH of Gravette ER is a full service ER; including lab, radiology, cardiopulmonary, therapy, wound care, orthopedics, IOP, swing bed, nutritional consults, and case management. We also offer insurance assistance.
The OCH Gravette ER is the closest ER department within 20 miles.
All staff members are ACLS & PALS certified.
Total turn-around time runs approximately 90 minutes for urgent and non-urgent patients.
The OCH of Gravette ER has the ability to stabilize trauma patients with multiple injuries and arrange transfer to trauma centers in area. OCH of Gravette has established relationships with both ground ambulance and transport services as well as air transport services (will refer from Noel to Siloam radius).
Low nurse-to-patient ratio, allowing our medical team to provide you with more personal care.
The OCH of Gravette ER has access to the latest advancements in monitoring and imaging with our remodeled, kid-friendly Radiology Department which is conveniently located by the ER department to provide faster care.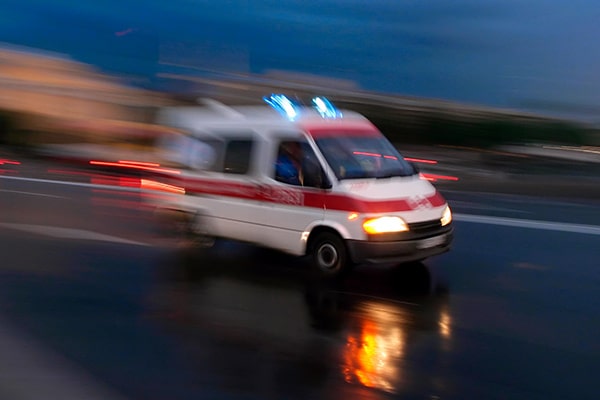 Who Visits the OCH ER?
The Gravette ER regularly sees patients for elevated temperatures, altered mental status, chest pain, abdominal pain, nausea and vomiting, falls, syncope.
Any patient from pediatric to geriatric.
Patients drive from 50 miles out to visit the ER.
Any issues from minor illness to trauma.
Emergency Services Providers