Paul Taylor,
CEO Ozarks Community Hospital
Welcome to our website. Here, you'll find a lot of information about our history, the doctors we have working for us, our rural and urban clinics, and our thriving Critical Access Hospital in Gravette, Arkansas.
OCH is a different kind of healthcare system. For one thing, we're what is known in the business as a "safety-net provider," meaning that we tend to take care of patients that may have difficulty accessing care elsewhere. Eighty percent of our patients have governmental insurance.
In the 15 years I've been the CEO we've never sued a patient. We always strive to emphasize the customer satisfaction and customer service side of healthcare. We go out of our way to try to do the little things that really matter to people.
I know it's a cliché, but at OCH we truly do have a family atmosphere.
Though it all, our team presses forward and continues to serve those who need it most.
Thank you for visiting,
Paul Taylor,
Chief Executive Officer,
Ozarks Community Hospital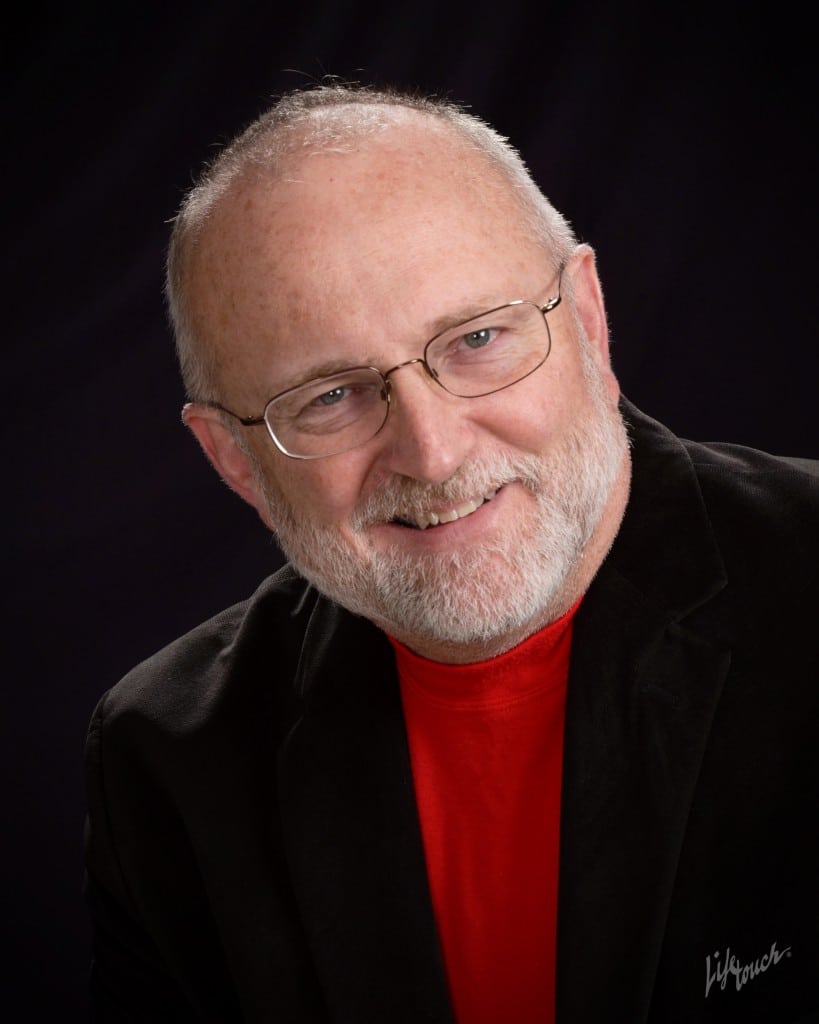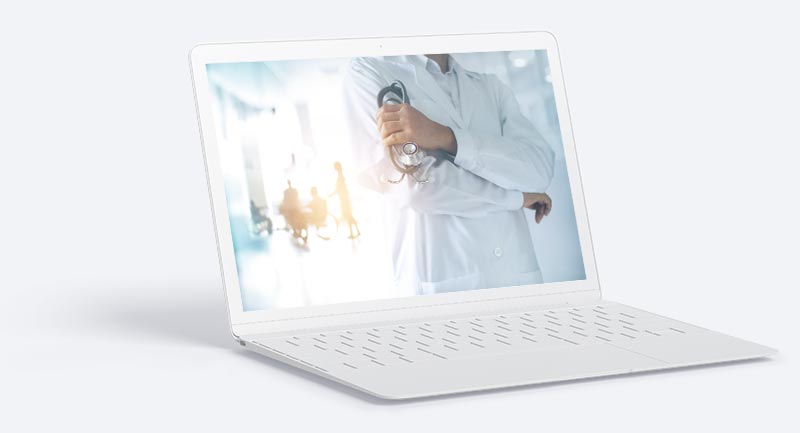 Paul Taylor is CEO of the OCH Health System which operates as a tri-state safety-net healthcare provider serving both urban & rural communities in the Ozarks.
OCH encompasses a Critical Access Hospital in Gravette, Ark. and a multitude of clinics located in Missouri, Arkansas and Oklahoma.
Paul grew up in Joplin, Missouri. He graduated summa cum laude, Phi Beta Kappa from Dartmouth College with a degree in English Literature.
He obtained a Masters in literature from the University of Missouri at Columbia and completed course work for the Ph.D. in literature before switching to law school, graduating from MU with a J.D.
During graduate school in literature and law, he taught composition and literature at MU for 7 years. He entered a private law practice in Webb City, Missouri in 1987 eventually becoming the CEO of Ozarks Community Hospital in 2000.
NOTABLE ACCOLADES:
2017—Paul Taylor, OCH CEO, named of "12 People You Need to Know in 2017" by Springfield Business Journal.
2016 – Paul Taylor, OCH CEO, Study Participant and Press Call Speaker, for "Beyond the Reduction in Uncompensated Care: Medicaid Expansion Is Having a Positive Impact on Safety Net Hospitals and Clinics" a study conducted by Georgetown University Health Policy Institute Center for Children and Families.
2015 – Paul Taylor, OCH CEO, named "50 Rural Hospital CEOs to Know" by Becker's Hospital Review. Recognition featuring CEOs & administrators of hospitals dedicated to advancing healthcare in small towns and rural
2015 – Paul Taylor, OCH CEO, Co-Presenter on "Core Strategies to Succeed as an Independent Hospital—Can a Hospital Stay Independent?" at Becker's Hospital Review 6th Annual Meeting in Chicago, Ill.
2015 – Paul Taylor, OCH CEO, Presenter on "Strategies for Survival as a Rural Hospital" at the National Rural Health Association 38th Annual Rural Health Conference in Philadelphia, Pa.
.
2014 – Paul Taylor, OCH CEO, named "500+ People to Know in Healthcare" by Becker's Hospital Review. Recognition cited Mr. Taylor's dedication to improving the healthcare industry and his involvement in continuing to shape healthcare in the United States.
2014 – Paul Taylor, OCH CEO, Co-Presenter on "The Best Ideas for Community Hospital Now," at the Becker's Hospital Review Annual CEO Strategy Roundtable in Chicago, Ill.
2011 – Paul Taylor, OCH CEO honored with "Employer Support of the Guard and Reserve (ESGR) Patriot Award."
Mr. Taylor has been featured in numerous national publications including Kaiser Health News, Becker's Hospital Review and Modern Healthcare.