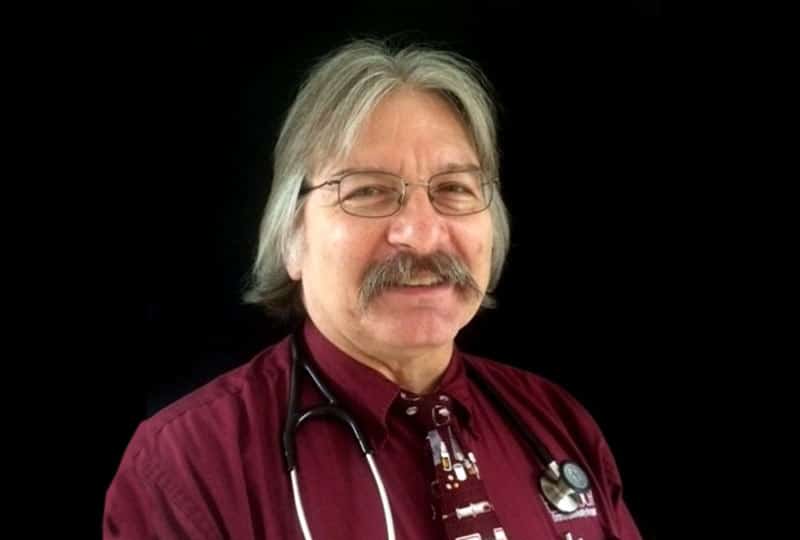 Please Note:
Many Ozarks Community Hospital patients have received an incorrect letter from the Arkansas Department of Human Services saying that Dr. David Tucker is no longer a Medicaid provider. They sent the letter by mistake due to a technical glitch.
PATIENTS OF DR. TUCKER'S can continue to see him. He is still a Medicaid provider and continues to see his patients at the OCH Gravette Clinic. The letter was wrong. If you have any questions please contact the clinic at 479-787-5221.
Specialty
Medical Director
Emergency Medicine
Hospitalist
Family Practice
Swing Bed Medical Director
Long-Term Care
Board Certification
Education & Training
University of Michigan Medical School
Residency
Tarrant County Hospital
John Peter Smith Hospital
Location
OCH of Gravette Hospital
Phone: (479) 787-5291
OCH of Gravette Clinic
Phone: (479) 787-5221
Fax: (417) 787-5613
Looking for a Doctor?
The Ozarks Community Hospital system employs dozens of medical providers across 20+ hospitals and clinics.