Ozarks Community Hospital
Gravette, Arkansas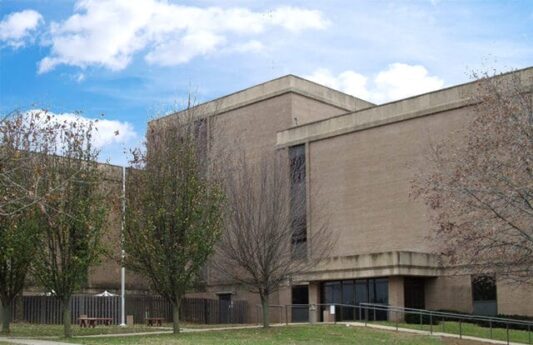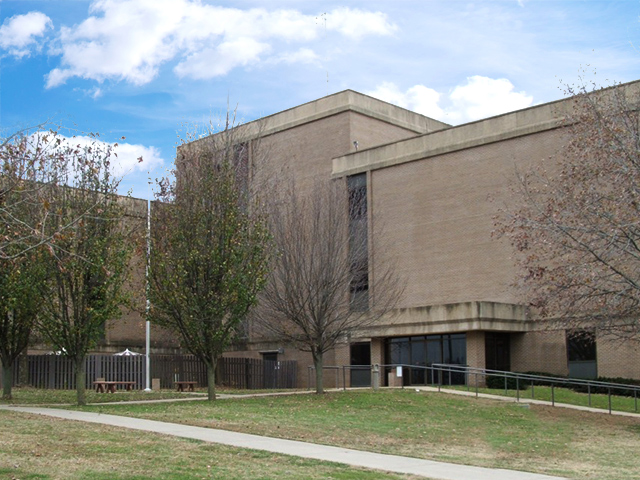 Ozarks Community Hospital (OCH) of Gravette is located in what was previously known as the Gravette Medical Center Hospital Building. The hospital  currently offers a 25-bed inpatient floor and a 24-hour fully staffed emergency room. OCH of Gravette employs several doctors who are board certified in Emergency Medicine.
Services offered at OCH of Gravette include: psychology, physical therapy, radiology and emergency services.
The OCH of Gravette Hospital has a 24 hour Emergency Room that is open 7 days a week. OCH of Gravette also encompasses a clinic located next to the hopsital. 
1101 Jackson St. SW
Gravette, AR 72736
Emergency Room
24-hours, 7-days a week
For inclement weather or necessary location closures, please refer to our Facebook for the latest updates.
Anesthesiology
Behavioral Health – Psychology
Cardiopulmonary
Diagnostic Imaging Services
Emergency Services
Emergency Medicine
Geriatrics and Long Term Care
Geriatric Intensive Outpatient Psych
Inpatient Services
Integrated Care Services
Lab Services
Occupational Medicine
Outpatient Services

Infusions
Transfusions
Geriatric
Pediatrics

Primary Care and Family Practice
Sleep Lab Services
Therapy Services (Adult)

Pediatric
Physical Therapy
Occupational Therapy
Speech Therapy
IOP, Wound Care
Physical Therapy
Surgery Services

Endoscopy
General
Orthopedic
Pediatric Dental
Podiatry
Swing Beds at OCH of Gravette
Swing Beds are an extended-care option for those recovering from illness or injury. If you no longer need to be in a hospital setting but are not yet capable of full independence at home, you could be a candidate!
Candidates must have had a 3-day hospital stay within the past 60 days to meet admission criteria. Contact Stephanie (479) 344-6426 for more information.
Utilze Swing Bed services for:
Rehab therapy after surgery
Decline in functioning following illness
Stroke rehabilitation
Extended antibiotic therapy
Complex wound care