OCH Services
Telehealth Services at OCH
Location:
All OCH Clinics & Locations
We are proud to offer Telehealth visits at all of our OCH Clinics. No matter where you are, get treatment today.
Telehealth appointments are available during normal clinic hours. Please call your local OCH clinic to schedule a Telethealth appointment today! 
Easy to Schedule
You can schedule your Telehealth appointment by calling your local OCH clinic.
Any device
Conduct your Telehealth visit using any device with an internet connection: mobile phone, tablet, desktop computer or laptop.
Saves you time
A virtual visit eliminates the drive and wait times associated with a trip to a clinic. Please complete your required paperwork prior to your visit.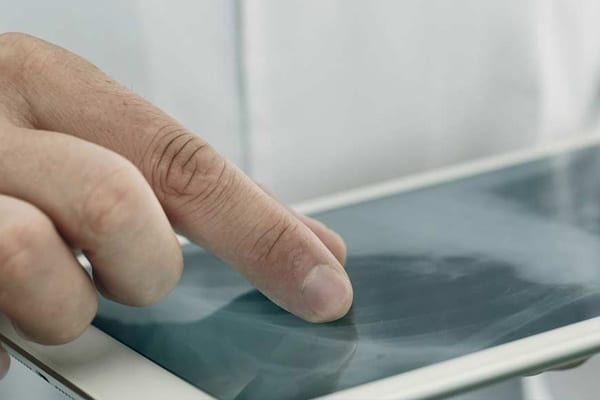 Things to consider when scheduling a Telehealth visit:
Use a reliable device such as a smartphone, tablet, or laptop that enables audio/video
Make sure you have a good internet connection or strong wifi
Using headphones — while not essential — can help with privacy and to cancel out background noise
What happens if a diagnosis can't be made via Telehealth?
Healthcare professionals conducting telehealth visits will determine if further consultation, testing, or treatment is needed. This may include sending the patient for an in-person consultation at our clinic, or advising a patient to call 911 or to go to the hospital for emergency care, or come in for lab tests or imaging.