OCH Gravette Specialty Clinic
Gravette, Arkansas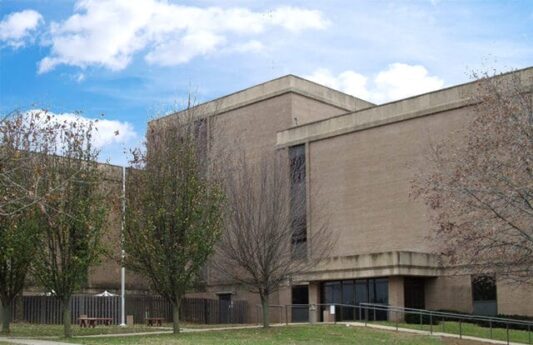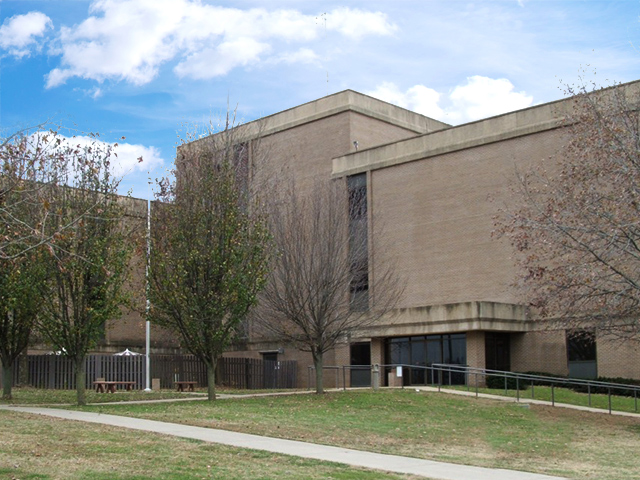 The OCH Specialty Clinic includes a wide variety of specialists who are focused on providing high-quality care close to home. Our collaborative approach gives you access to a team of providers focused on providing comprehensive care in our community. The Gravette Specialty Clinic is located on the 2nd floor of Ozarks Community Hospital and is open Monday-Friday from 8 a.m. – 4:30 p.m.
Clinic Administrator: Scott Taylor
1101 Jackson St. SW
Gravette, AR 72736
Phone: (479)-344-6870
Fax: (479)-344-6865
M-F: 8am-4:30pm
Sat-Sun: Closed

Click here for updated Visitor Information, Increased Safety Measures, Covid-19 Testing and more!
Allergy
Cardiology 
ENT – Ear, Nose & Throat
General Surgery
Gynecology
Interventional Pain Management
Nutritional Counseling

Oral and Maxillofacial Surgery 

Orthopedics 
Podiatry – Foot and Ankle 
DISCLAIMER: This clinic is not a hospital and is not intended for emergency situations. If you think you may be experiencing a medical emergency, dial 911 or visit the nearest emergency room immediately for assistance.