OCH Gravette Specialty Clinic
Gravette, Arkansas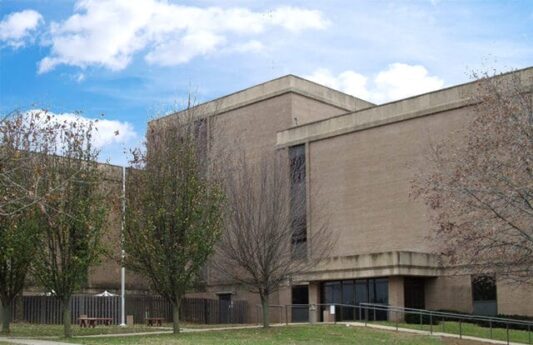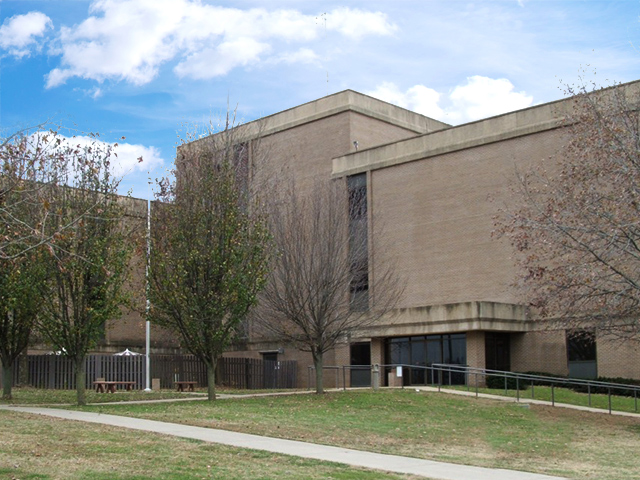 The OCH Specialty Clinic includes a wide variety of specialists who are focused on providing high-quality care close to home. Our collaborative approach gives you access to a team of providers focused on providing comprehensive care in our community. The Gravette Specialty Clinic is located on the 2nd floor of Ozarks Community Hospital and is open Monday-Friday from 8 a.m. – 4:30 p.m.
Clinic Administrator: Scott Taylor
1101 Jackson St. SW
Gravette, AR 72736
Phone: (479)-344-6870
Fax: (479)-344-6865
M-F: 8am-4:30pm
Sat-Sun: Closed

Click here for updated Visitor Information, Increased Safety Measures, Covid-19 Testing and more!
Allergy
ENT – Ear, Nose & Throat
General Surgery
Gynecology
Interventional Pain Management
Nutritional Counseling
Orthopedics – general, hand, & foot & ankle specialties
Podiatry
Urology
R. Hilton McDonald, DO, FAOCO ENT
Stephen Morrison, MD General Surgery
Chad Hill, MD Gynecology
Nicholas Camp, MD Interventional Pain Management
Tammy Young, RDN LC, Registered Dietitian Nutrition Counseling
Christopher Dougherty, DO Orthopedics
Michael Maline, DO Orthopedics
James Boyle, MD Orthopedics
Frederick N. Day, DPM, FACFAS Podiatry
Matthew Kincade, MD Urology
DISCLAIMER: This clinic is not a hospital and is not intended for emergency situations. If you think you may be experiencing a medical emergency, dial 911 or visit the nearest emergency room immediately for assistance.