OCH Services
ENT & Allergy 
Location:
OCH Hospital, Gravette, Arkansas
As a smaller hospital, we offer a personalized approach
to care, giving you the attention you deserve at a time
when you need it most. From the front office to the
exam room, our practice is made up of professionals
who take your health very seriously. Together with
our fully equipped operating rooms, sophisticated
instrumentation and latest techniques, not typically
found in a small hospital, you can rest assured we will
provide you with top-notch medical care.
Contacts
Gravette – Scheduling: 479-344-6829
OCH of Gravette Specialty Clinic: (479) 344-6870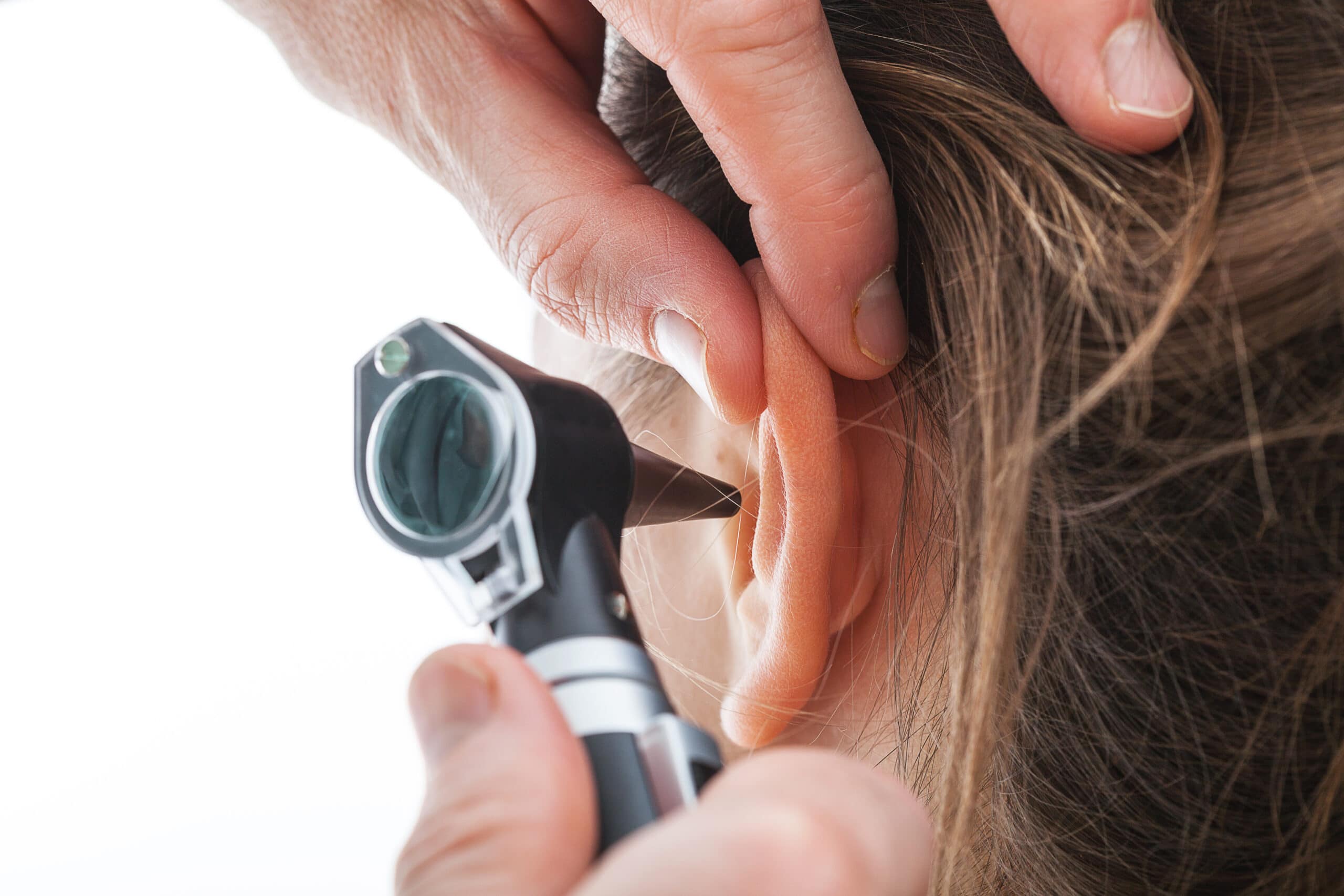 Ears
•Ear tube surgery
•Dizziness, vertigo & balance disorders
•Infections & diseases of the ears
•Earwax
•Hearing loss
•Tinnitus
Nose & Sinus
•Smell and taste disorders
•Sinus infection (sinusitis)
•Snoring
•Nosebleeds (epistaxis)
•Nasal fracture
•Nasal reconstruction
•Deviated septum
Throat & Neck
•Tonsils & Adenoids
•Tumors & cancer of head & neck
•Swallowing disorders
•Voice & speech disorders
•Dry mouth
•Acid reflux
•Hoarseness
•Chronic cough
Facial Plastics
•Removal of skin cancers
•Removal of dangerous moles
•Skin tag removal
•Skin lesion removal w/cosmetic repair
Thyroid & Parathyroid
•Thyroid & Parathyroid diseases
•Thyroid nodules
Allergy
•Allergic rhinitis
(hay fever/seasonal allergies)
•Contact & atopic dermatitis
•Urticaria (hives) & angioedema
•Skin prick allergy testing
•Allergen immunotherapy (shots/drops)
•Food allergies