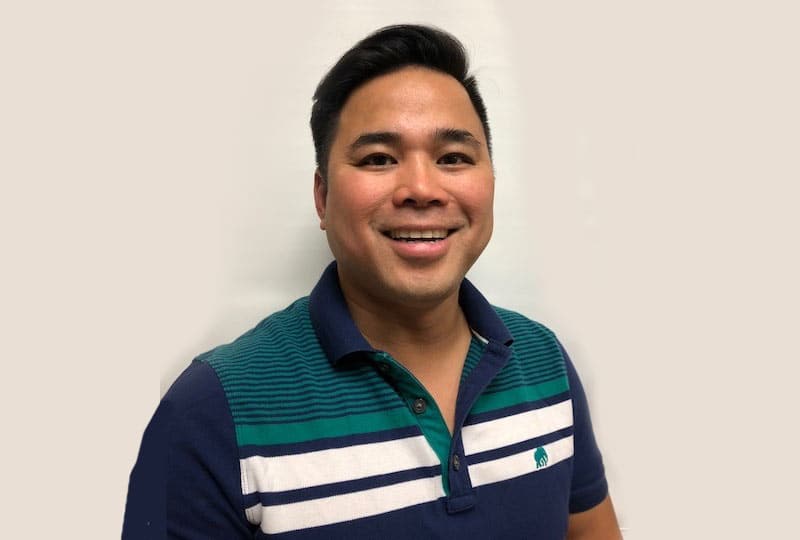 Mark is a Physical Therapist with the OCH of Gravette Therapy Services Department.
Specialty
Education & Training
Fatima Medical College, Manila, Philippines
Location
OCH of Gravette Hospital
Therapy Services Department
Phone: (479) 344-6726
Looking for a Doctor?
The Ozarks Community Hospital system employs dozens of medical providers across 20+ hospitals and clinics.