OCH Services
Laboratory Services
Locations:
Ozarks Community Hospital, Gravette, Arkansas
OCH Benton County Lab, Bentonville, Arkansas
OCH Evergreen Clinic, Springfield, Missouri
Ozarks Community Hospital's laboratory services offers a wide range of inpatient and outpatient blood and specimen testing services. Laboratory tests are common tools for monitoring, detecting, diagnosing, and confirming medical conditions so the doctor can determine the best course of treatment. 
We know that your days are marked by busy schedules, and it can be hard to make time to receive the proper medical care that you deserve. OCH offers two convenient locations and hours for outpatient lab services. Our lab team values your comfort and works to ensure your safety. We also provide fast results. Bring your health insurance card and a government-issued photo ID when seeking lab services. With a physician's order form, patients can undergo outpatient lab tests required for diagnostic screening, including blood testing and urinalysis. 
The benefits of having outpatient lab testing performed at OCH include:
No appointment necessary
Extremely short wait times
Most major insurances are accepted
OCH's highly experienced professional staff analyzes, tests and reports results to physicians in a timely and efficient manner
24-hour turn-around time on in-house lab work (if we cannot run the test, it will be sent to Quest Diagnostics and retrieval time may vary)
Physicians provide results to patients with confidence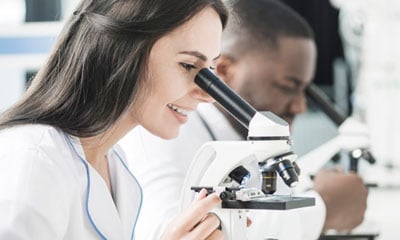 What do you need to utilize our services:
All test requests must be accompanied with a physician's order.  These can be faxed to 479-344-6435 or you may bring a copy of the order with you.

Bring your government-issued photo ID (for example, a driver's license or passport) and insurance information to each appointment.

We provide comprehensive lab testing. If you have any questions regarding a specific test, please contact us for more information.
Remember:
When the test is ordered, check with your doctor to see if fasting or any special preparation is required. It's important to understand whether you can eat or drink prior to having blood drawn, as well as whether you should continue to take medications you regularly take. It's common for providers to ask you to "fast" before your blood is drawn. This means you should avoid eating or drinking anything except water for several hours – often 12 – before your blood is drawn. You may have questions about continuing medications before blood work, especially those you usually take with food. When your primary care provider orders lab work, be sure you understand how to prepare. Please follow your physician's instructions.
Lab results cannot be obtained over the phone. All lab results will be sent to the ordering provider.
HOSPITAL CAMPUS LAB LOCATION
Gravette
Address
1101 Jackson St. SW, Gravette, AR 72736
Hours
Open 24/7 (including holidays)
Contact Info
Phone: 479-344-6437 | Fax: 479-344-6435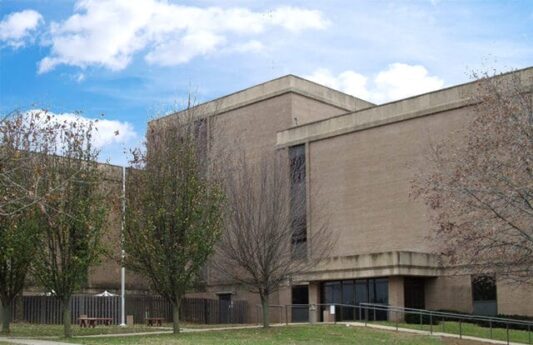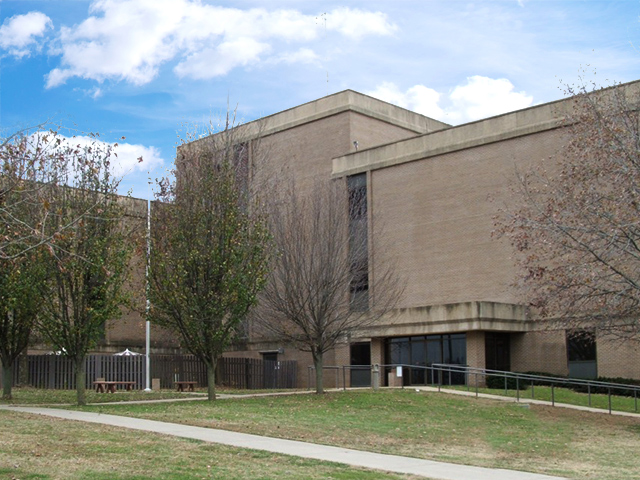 WALK-IN LAB LOCATIONS
Bentonville
Address
1504 SE 28th St., Bentonville, AR 72712
(We are in the Agility Center Orthopedics building)
Hours
Monday – Friday: 8:00 a.m. – 4:00 p.m.
*Holiday hours may vary.
Contact Info

Phone: 479-657-6740 | Fax: 479-268-4640 
Springfield
Address
1540 E. Evergreen, Springfield, MO 65803

Hours
Monday – Friday: 8:00 a.m. – 4:00 p.m.
*Holiday hours may vary.
Contact Info

Phone: 417-837-4033 | Fax: 417-875-4779